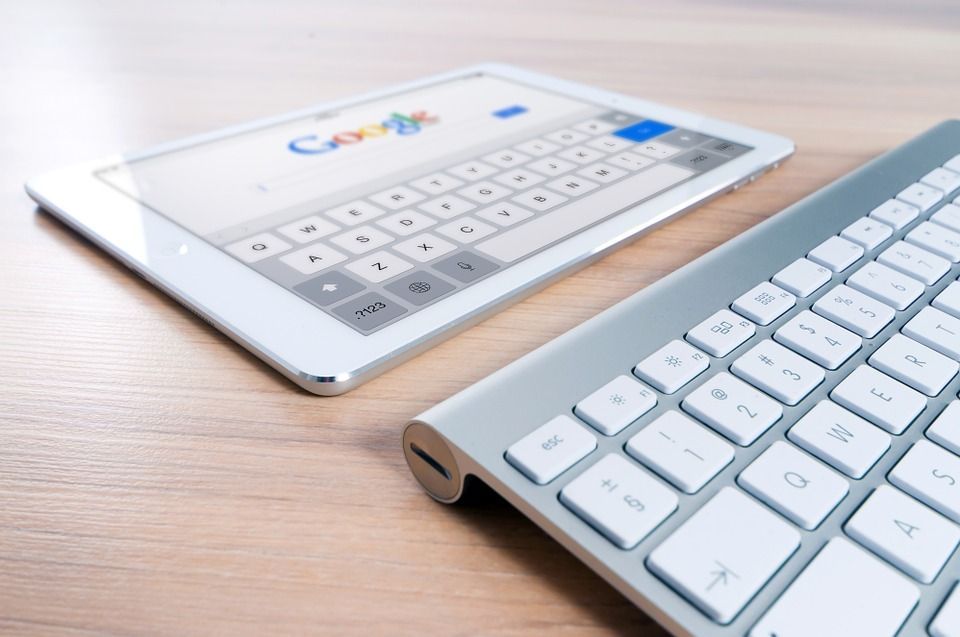 PPC Vs SEO, Which Is Better?
There are numerous digital marketing techniques that businesses can use to promote their businesses online. For example, Search Engine Optimisation and PPC advertising. However, which is better for your business? Should you hire a SEO agency to create optimised content? Or should you attend a PPC training course and learn how to create high quality Pay Per Click advertisements?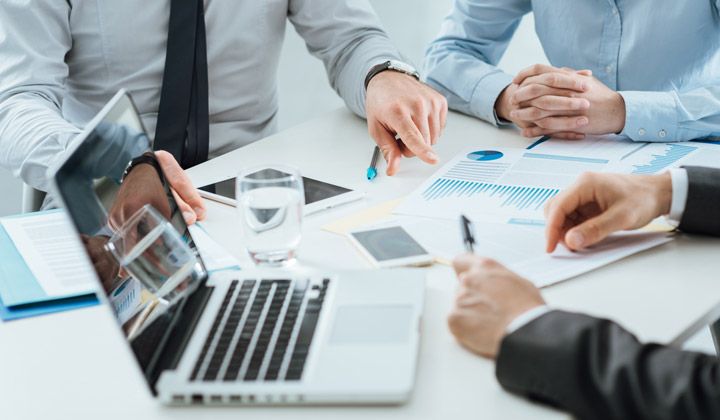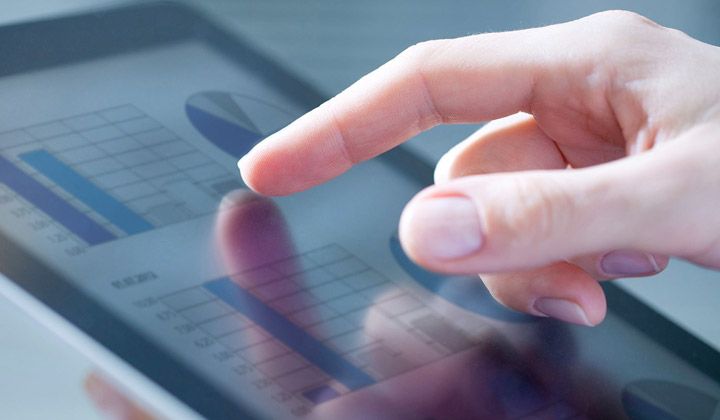 Return On Investment
Return on Investment (ROI) is the tracking of costs spent on a project and the revenue that that project has bought back to you, every business aims to achieve a high ROI in order to make a profit.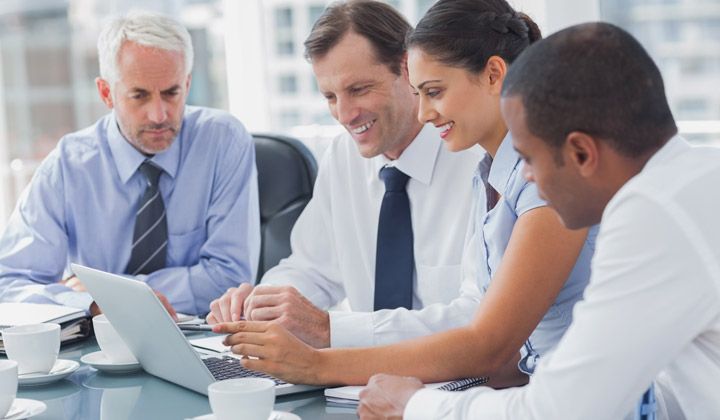 The PPC Junkies Family
PPC Junkies are one part of an Internet Marketing family which are all experts in their own specialist field.