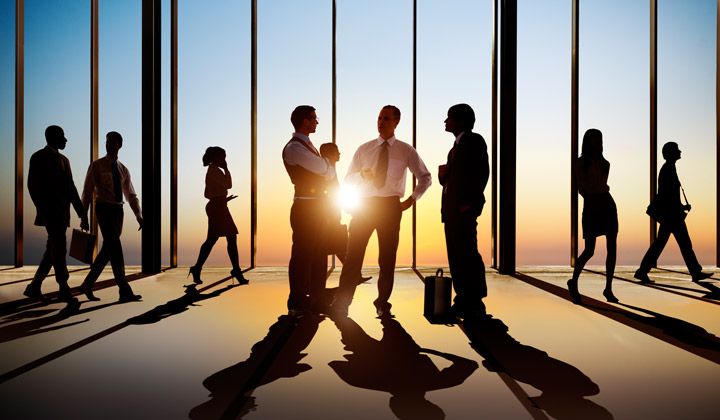 Keyword Insertion
When creating your ads for PPC you need to ensure that you have a compelling headline which will stand out to users.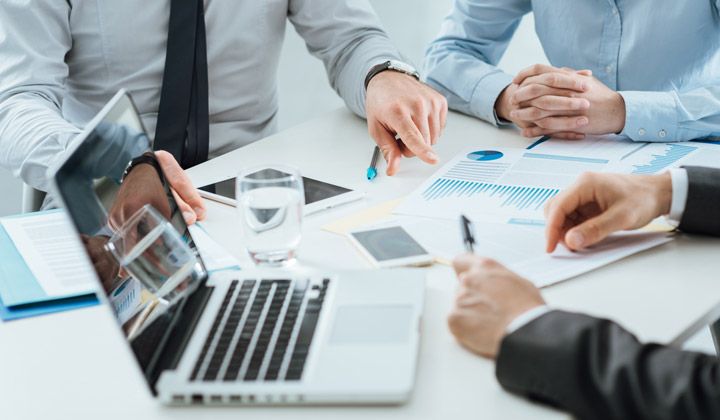 Cost Per Clicks
Google Adwords enables you to set bids against each individual keyword in your account, whether you wish to go through and set it manually for each term or, PPC experts recommend that you set up your campaign with suitable ad groups so that you can set the same bid for every keyword in that ad group.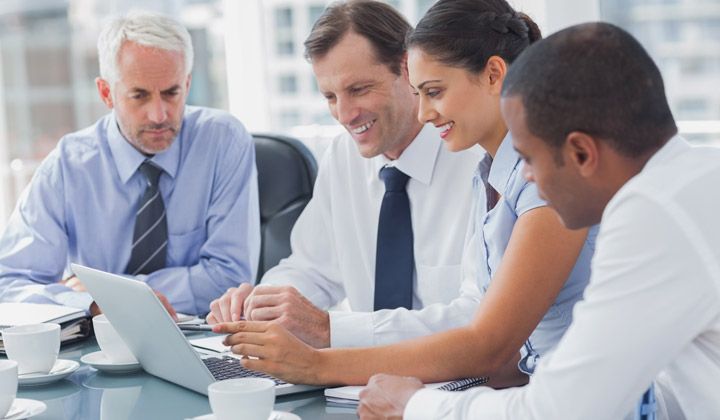 Keyword Matching Options
When adding your keywords to your Pay Per Click campaign you can use Keyword Matching Options to ensure that you receive only relevant impressions and so your ad only triggers when you want it to.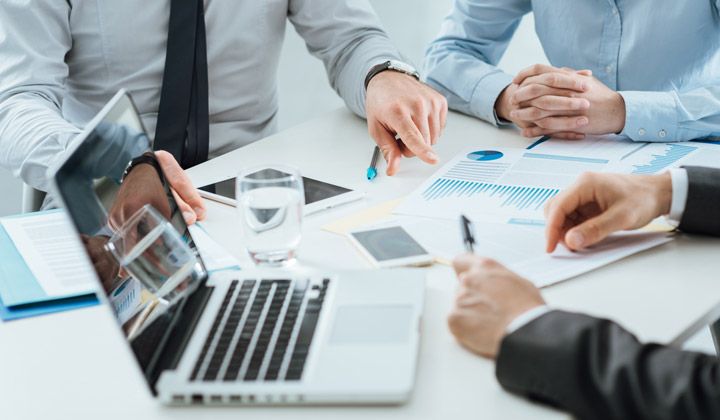 Impressions
Each time a user enters a search query into Google that triggers your ad to be shown is known as an impression. The higher your budget is the more impressions you are likely to receive, this is because Google will not want to show your ad at every opportunity as it will use up your budget too quickly