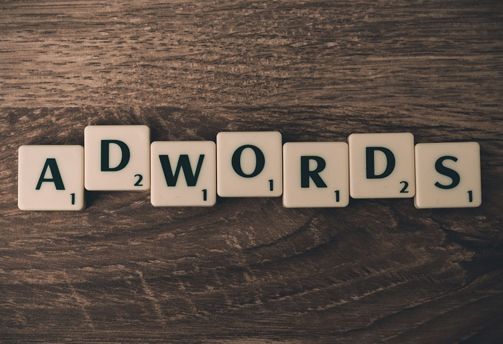 Average Position Removed From Google Ads
Businesses throughout the United Kingdom utilise a variety of different marketing techniques to attract new customers, one popular form of advertisement is Google Ads, a form of Pay Per Click Advertising.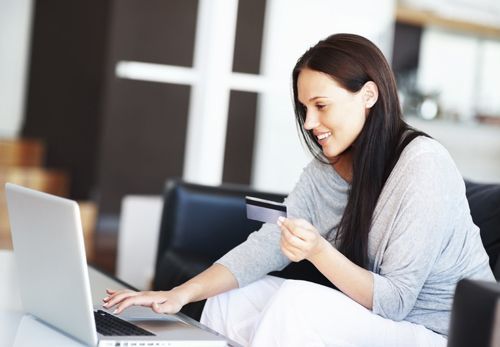 Are You Ready For Black Friday & Cyber Monday?
Black Friday and Cyber Monday will soon be upon on, a long extended weekend of savings, discounts, and shopping. So is your business' marketing prepared to take full advantage of the holidays?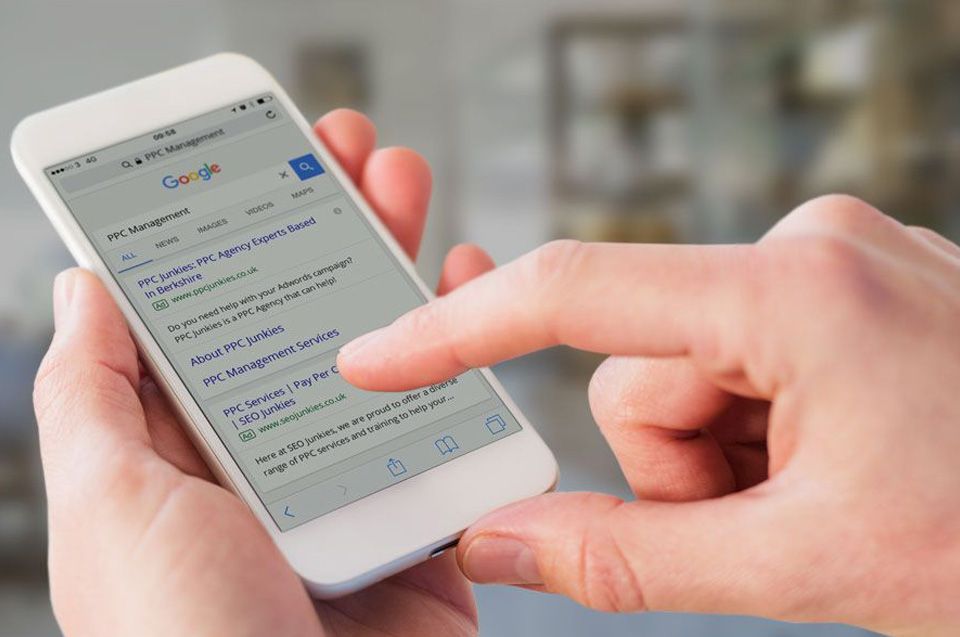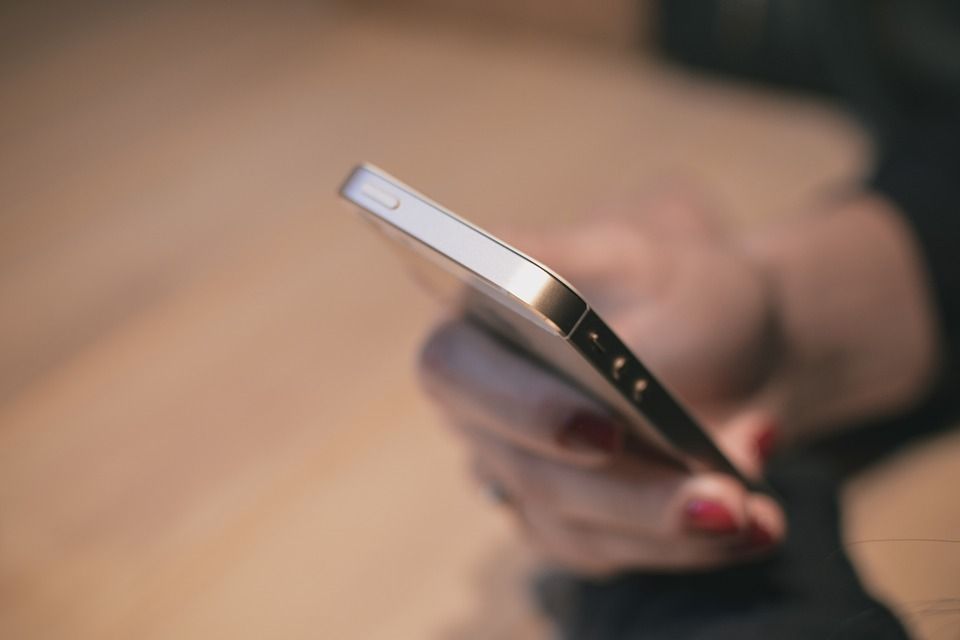 How Can PPC In Windsor Help My Business To Meet The Demands of A Growing Mobile Audience?
With mobiles having smaller screens from which to display their content, the set-up of its pages will differ from other platforms – such as desktops, laptops and tablets. For advertisers, this means that there will be less room on that all-important first page and as a result, the competition to get noticed by users will become more fierce. So, how to get noticed?