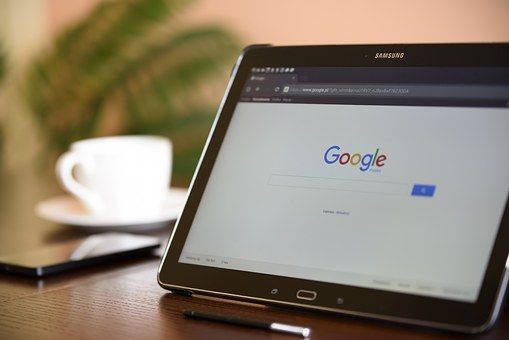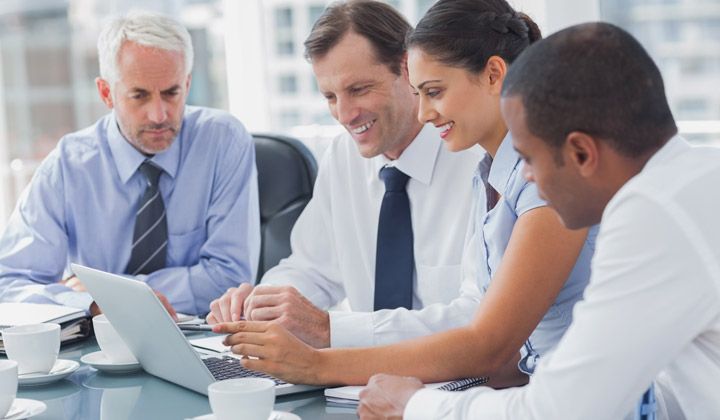 Why Choose PPC Management?
Posted in

Google Adwords

by PPC Junkies on 6th February 2017
The aim of search engine marketing is to increase a company's visibility on major search engines such as Google.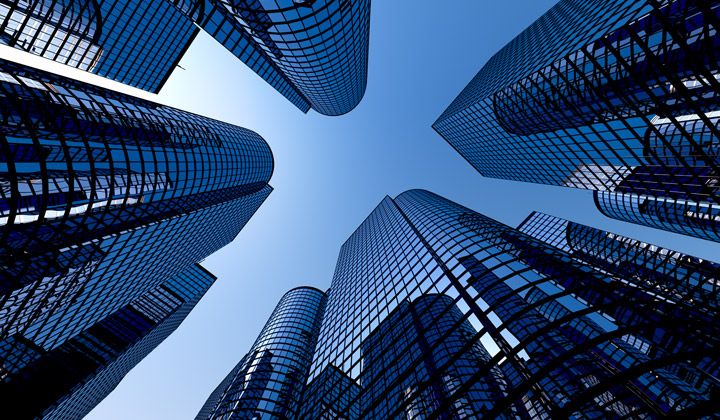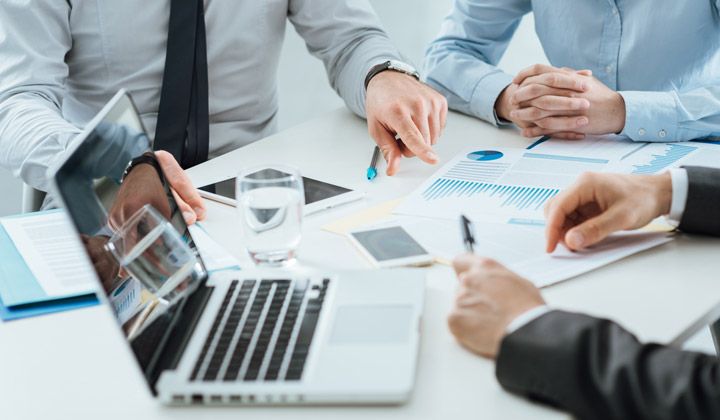 Pay Per Click Management Mistakes And How To Avoid Them
PPC campaigns are a great way to boost traffic to your website, but you need a lot more from it to achieve a higher return on investment (ROI). Pay Per Click management can achieve higher click through rates (CTR) and can ensure this consists of qualified traffic.