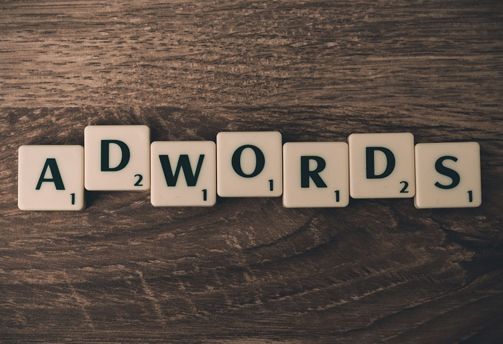 Average Position Removed From Google Ads
Businesses throughout the United Kingdom utilise a variety of different marketing techniques to attract new customers, one popular form of advertisement is Google Ads, a form of Pay Per Click Advertising.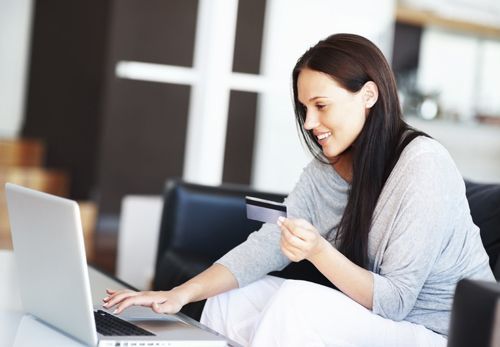 Are You Ready For Black Friday & Cyber Monday?
Black Friday and Cyber Monday will soon be upon on, a long extended weekend of savings, discounts, and shopping. So is your business' marketing prepared to take full advantage of the holidays?